There are times when even the most experienced IT director will have difficult decisions to make. Events may occur that require a lot of specialized technology that you just don't use in day-to-day operations. Of course, it is simply not practical to have a surplus of IT technology laying around in preparation for such a time. If you invest your business' money into IT equipment, and then by the time the day comes for you to use them they are obsolete, you will have some serious explaining to do to the directors when they find out all that unused, expensive tech is redundant.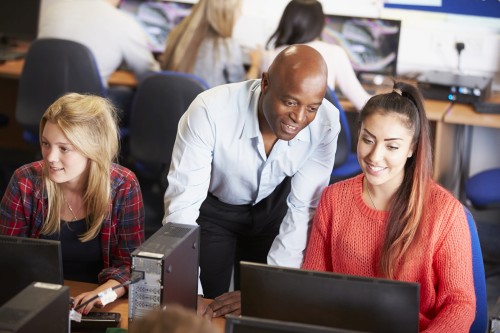 For times like these, renting IT technology is the perfect choice for those that have a sudden yet temporary need for large amount of technology. When you rent IT technology you can be sure that you will be getting the best technology available, as well as technicians to help you set it up, tear it down, and ensure that you are getting the best from the technology that you have.
A Few Situations Where You Might Need IT Rental Services
Legal Audits
If your company is due to be audited, then you will need to provide the auditors with equipment for their time at your business. They will need laptops so that they can go about their business, and copiers and scanners so that they do not cause disruptions to the rest of the business' operation. You will often have no idea how long that they are going to be there for and it is just not practical to buy equipment for a one-off auditing. Thankfully, there are IT technology rental services.
Conferences or other large events
If your business is holding a conference or another large event then getting an
IT rental
is a perfect solution to the often hefty requirements that the event will have. Conferences often include break-out sessions where attendees will be given laptops for classroom training sessions. It is likely that you will also need to add an extra layer of technology to really wow your visitors. Video walls and projectors are the perfect displays to impress those visiting, and are not really the kind of tech that most businesses have lying around because they are often used as
meeting technology
. It makes sense to rent them for your annual conference rather than store it all for a year and hope it is still in working order when the next conference rolls around.
While it might seem incredibly unlikely, natural disasters do happen, and if in the likelihood that your workplace was to fall victim to one, then you would probably need a temporary office setup to keep operations running smoothly. Of course, it will only be a temporary solution, but we can help get your business back up and running following a natural disaster with our technology rentals.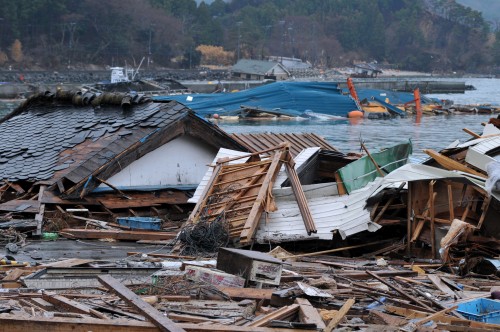 Executive retreats and meetings
It is unlikely that executives will be prepared to carry around their own laptops or tablets all around the world, and after all, they should not have to. It is just not possible for an IT director to chase after them to hand deliver the devices that they will need in order to get the most out of their meetings and events. That is where we come in. We can deliver their laptops, tablets, and even smartphones, whatever they need, anywhere in the United States, and a number of locations around the world.
With our partners at Rentacomputer.com, we specialize in supplying businesses all throughout the United States with short-term IT technology rentals. We have a team of expert technicians who will not only help you setup the equipment, but tear it down when you are done, too. For more information, please fill out our quote request form, or give us a call at 800-736-8772, today!
Want to share this story on social media? Use these hashtags! #ComputerRentals #DisasterRecovery #ITRentals